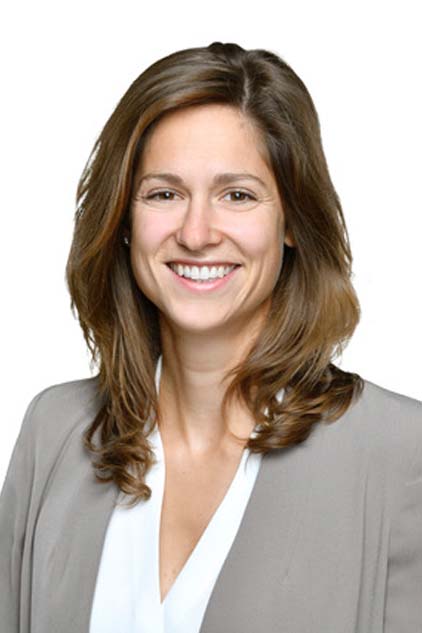 Dr. Kristi Stefanison
Dr. Stefanison is originally from Pointe-Claire, QC. She first fell in love with Halifax during her undergraduate degree while completing a BSc in Biology with honours from Dalhousie University.
Kristi returned to Montreal to complete her dental degree at McGill University. During dental school she became interested in periodontics and treating pediatric patients. Kristi was the recipient of American Academy of Oral and Maxillofacial Pathology Award and American Association of Public Health Dentistry Award. Kristi completed a General Practice Residency at the Hospital for Sick Children in Toronto. During this time, she became comfortable treating patients with special healthcare needs, as well as patients with dental anxiety. Following her GPR, Dr. Stefanison spent close to a year serving Indigenous populations in north western Ontario in remote communities only accessible by air.
In 2018, Dr. Stefanison, was admitted to the Master of Periodontics program at Dalhousie University. Kristi enjoys all aspects of periodontics including non-surgical and surgical therapy in the management of periodontal disease, soft and hard tissue augmentation, dental implant placement and pathology. She is board certified and a fellow of the Royal College of Dentists of Canada. Dr. Stefanison also teaches undergraduate dental students at Dalhousie as a clinical instructor in the periodontics clinic.
In her free time, Dr. Stefanison loves spending time with family and friends and being active outdoors. Kristi is an avid downhill skier, loves hiking, cycling and is trying to master golf.