Our team brings a depth of knowledge, experience, and skill to periodontics and dental implantology. Take a few minutes to get to know us better.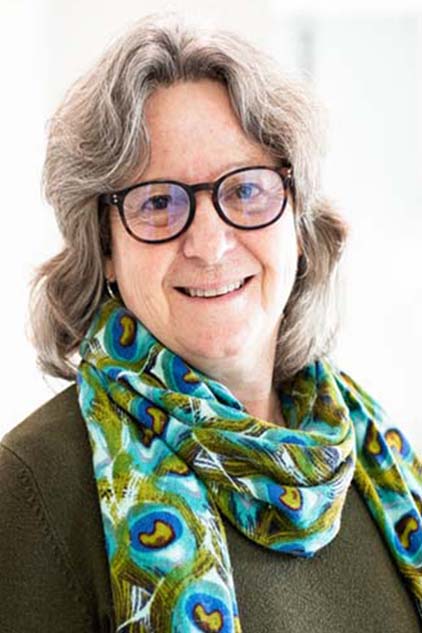 Melody Robertson
Front Desk Administration
Melody has an extensive background in dentistry since 1980. She loves travelling and volunteering her dental skills globally. Melody enjoys spending time outdoors, gardening, and time with family especially her two grandchildren who she adores.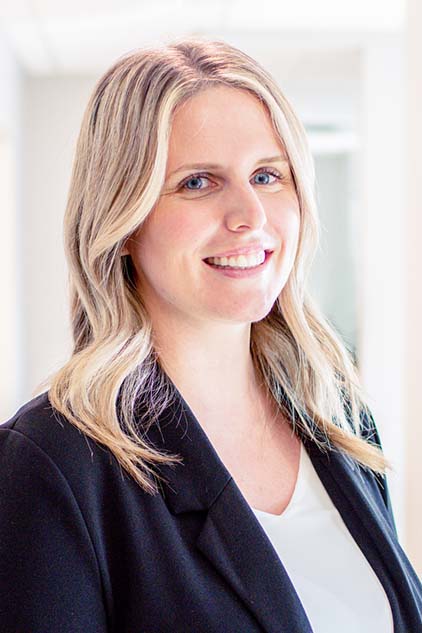 Amy MacDonald
Front Desk Administration
Amy grew up in Cole Harbour, NS where she still lives with her 2 daughters and their golden retriever. She loves Disney, yoga and spending time at the beach. Although she has 13 years experience in the dental administration field she is fairly new to VR perio. She has enjoyed being a welcoming face to patients!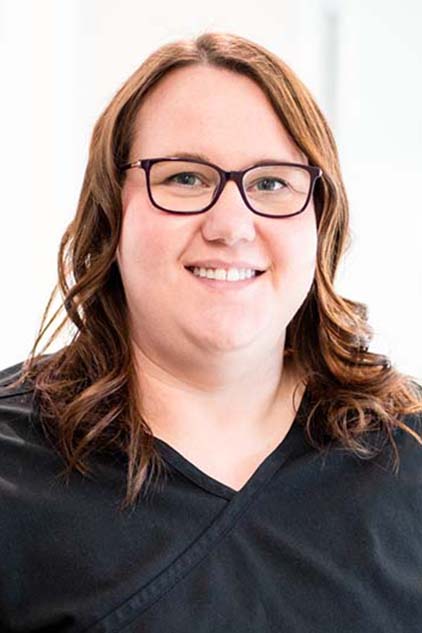 LeeAnne Andres
Registered Dental Assistant
LeeAnne is a Registered Dental Assistant and grew up right here in the heart of Dartmouth. She completed the dental assistant program through NSCC and graduated in 2012.  LeeAnne loves to spend her free time with her husband and twin boys outdoors, biking & kayaking.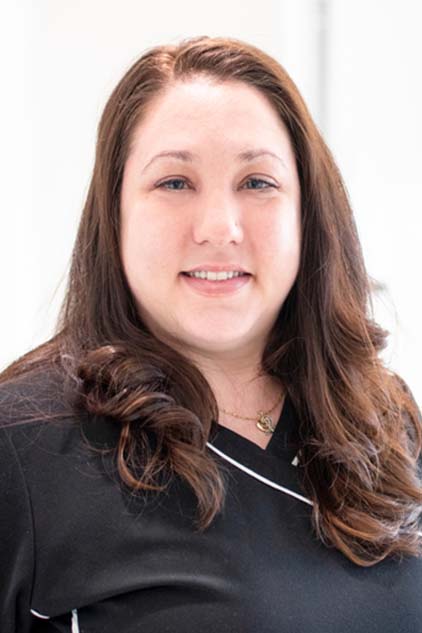 Renee Cawthron
Registered Dental Assistant
Renee was born in Saint John, NB and moved to Nova Scotia in 1997. She completed her Registered Dental Assisting program in 2014 and loves the profession that allow her to help people, make connection and perform new and exciting procedures daily. She enjoys reading, Zumba classes, yoga/mediation, water activities and spending time with her three wonderful sons. Favourite quote- 'Be Yourself everyone else is already taken- Oscar Wilde.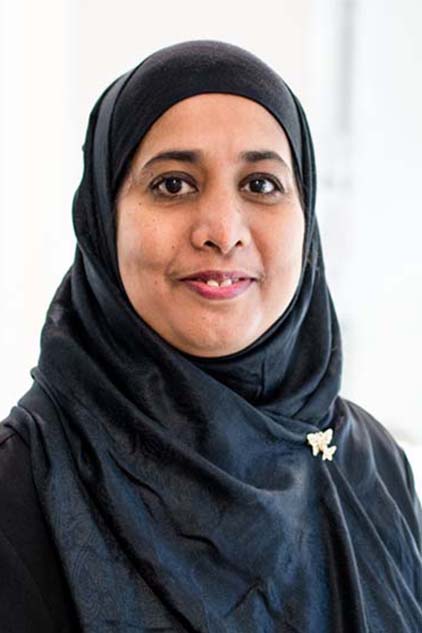 Nazia Huq
Registered Dental Assistant
Nazia Huq completed Dental Assisting program from NSCC in 2020. She joined in Victoria Road Periodontal Associates in the mid of 2021.Apart from professional work, she spends most of the time with her family and loves shopping, eating out and visiting new places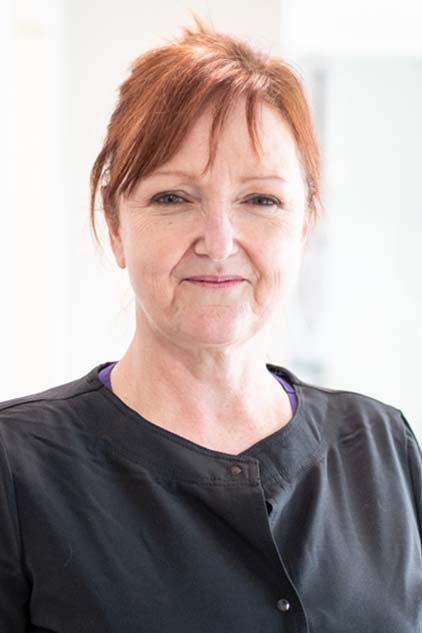 Cheryl Beaton
Dental Hygienist
Cheryl grew up in Inverness county, Cape Breton and graduated from Dalhousie University in 1989. She has been practicing in the field of Periodontics since 2007. Cheryl is passionate about providing quality care and education to her patients. She enjoys music, hiking, baking and spending time with her family.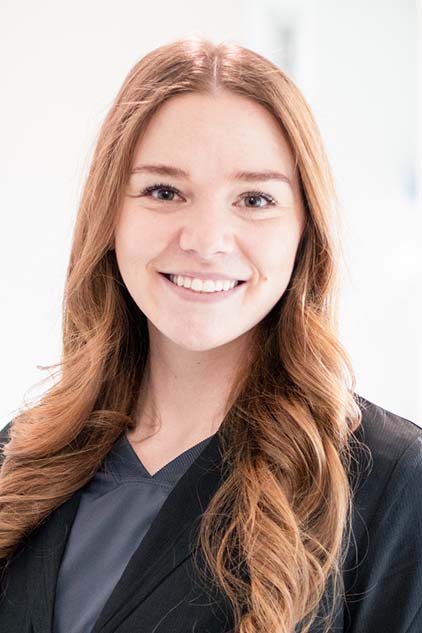 Rachael Dvorski
Dental Hygienist
Rachael graduated from Georgian College with a Diploma in Dental Hygiene in 2014. Since then, she has practiced in Ontario, Nunavut, Manitoba, and Nova Scotia. Rachael moved to Nova Scotia in 2020 and completed her Bachelor of Dental Hygiene at Dalhousie University. In her free time, she enjoys spending time outdoors, hiking, and doing yoga.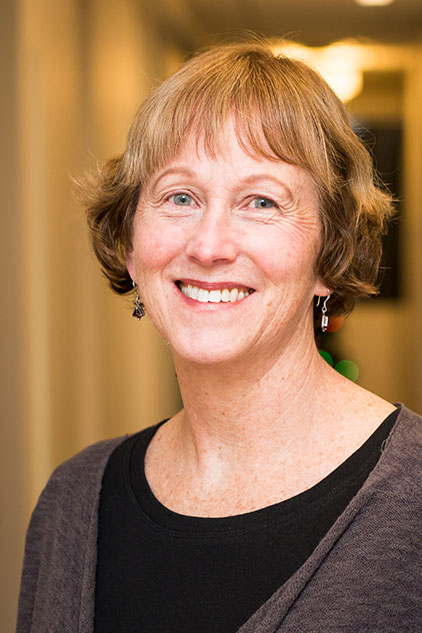 Tena Harris
Dental Hygienist
Tena is a Haligonian and graduated from Dalhousie University in 1982. She has a passion for providing care and support for her patients. Tena loves to serve as a part time clinical instructor in the Dental Hygiene Program at Dalhousie.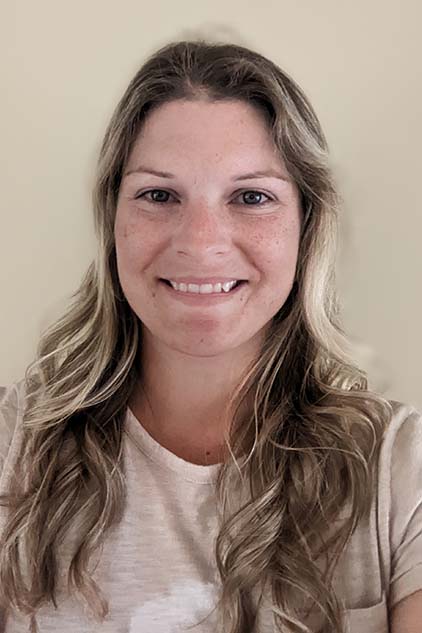 Emily Rand
Dental Hygienist
Emily obtained a Bachelor of Science in Biology at Acadia University, Wolfville, NS before her Diploma of Dental Hygiene at John Abbott College in Montreal, PQ. She has had a passion for periodontics from the beginning and enjoys helping patients achieve optimal oral health. She loves any outdoor adventure and playing hockey in her free time.