We diagnose and treat oral pathology by providing specialized periodontal and dental implant services. Our focus is on the hard and soft tissues that connect your teeth to your jawbone. We provide services for the prevention, diagnosis, and treatment of gum disease and dental implant placement to restore missing teeth.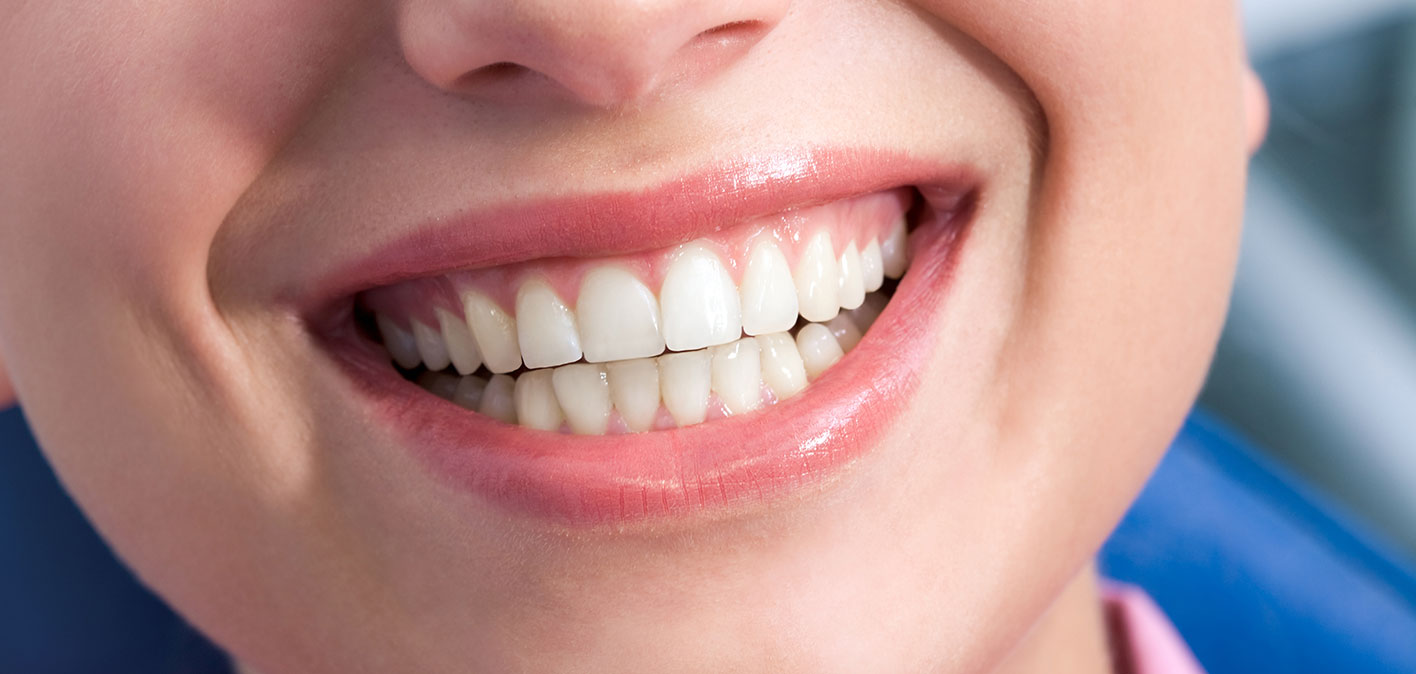 Periodontics
Gum disease can cause tooth loss and other complications to your oral health and has also been linked to heart disease and diabetes. We provide periodontal services to keep your gums healthy.
Read More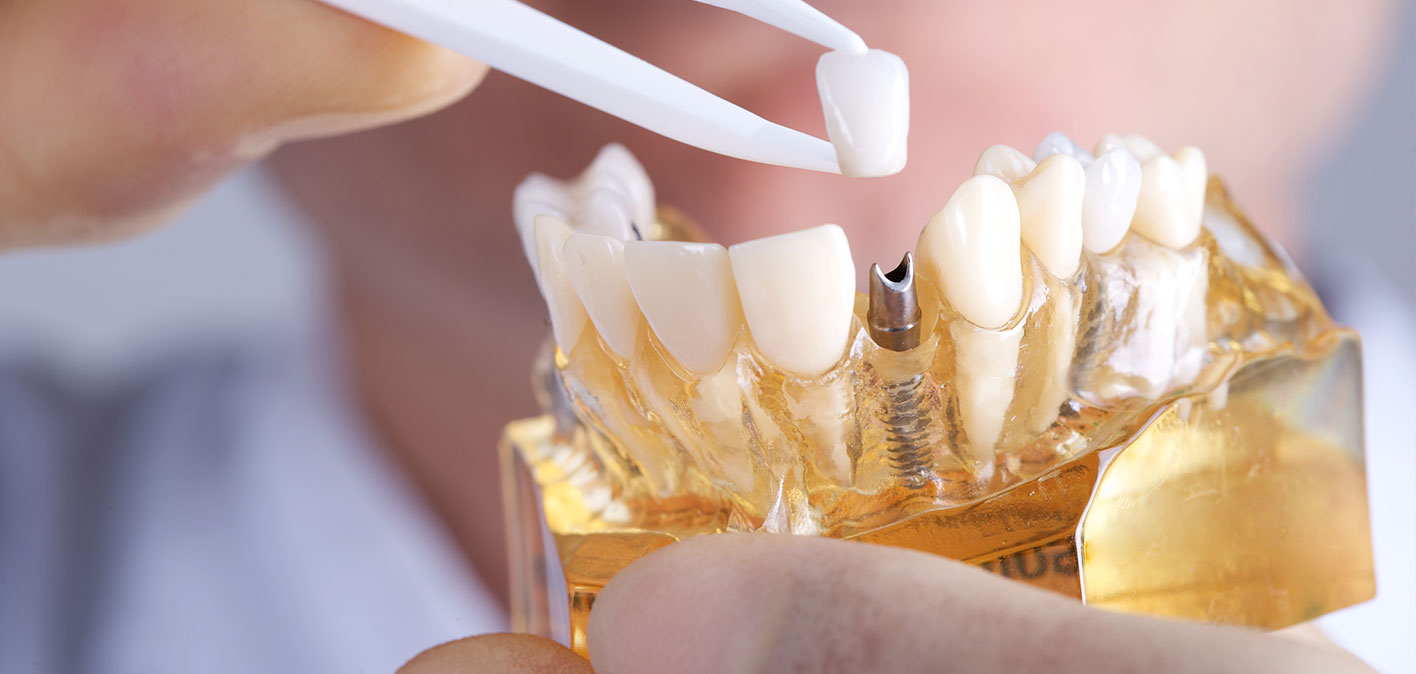 Dental Implants
Dental implants are a permanent replacement for lost teeth. We can use them to support a single dental crown or a multiple tooth replacement such as a bridge or implant-supported denture.
Read More